Since Instagram came into existence, it has become consistently popular among users and brands. Many brands across the world are using Instagram to market their products and services. Many features on Instagram allow brands or users to create various forms of content and reach large audiences.
With the power to maximize the brand reach and progressive user experience, Instagram has continued to evolve by bringing in better updates, feature enhancement, expansive integrations to third-party software, user data privacy & security, and many more.
By considering all the aspects to enhance the brand and user interface, Instagram has now introduced its new features that are effective and are designed to offer the best end-user functionality. Without any further delay, let us get moving and get an insight into the extraordinary features of 2023 brought in by Instagram.
Top 6 features Initiated by Instagram 2023
With more than 1 billion active users, Instagram has created an important presence in many brands and users' minds. Instagram, being an influential platform for creating brand promotion and providing excellent user experience, has established some new features in 2023 that you must know.
Allowing you to schedule the post on Instagram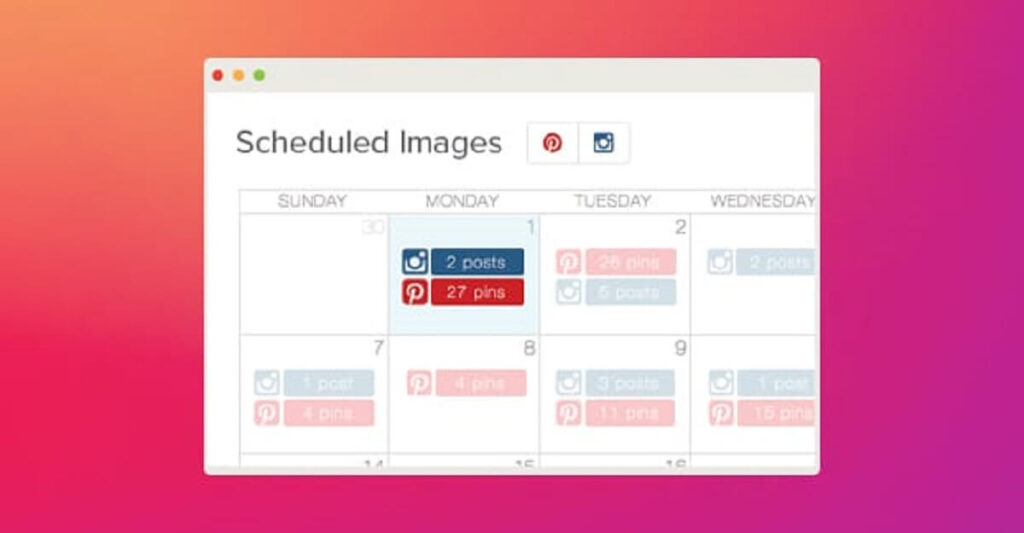 Instagram has brought this excellent feature that allows you to schedule content beforehand. This advanced feature saves your time as you do not need to post manually multiple times a day. You can schedule the picture, video, carousel, or reel you wish to post up to 75 days in advance. To get started with this feature, you need to go to the Advanced settings option of your post and then turn on "Schedule this post" by selecting the specific time and date for the content to go live. Before you schedule, determine when your audience is most active and choose when to post your content. Once you are well-known for your active time, you can schedule your post accordingly. You can even use an Instagram scheduler to choose the time.
Can delete a specific photo from the carousel
This is a much-awaited feature by Instagram. This feature lets you delete and edit any picture from the carousel. To use this feature, you need to go to your carousel post, click on the three dots> choose the edit icon to scroll through the pictures, find which one you want to delete, then tap the top-left delete icon. This update is beneficial for those users who want to keep the post but want to delete one or two pictures. If you want the post back, you will also get restore options for 30 days. Apart from this, if you are willing to make your post more engaging, you can buy instagram likes from third-party services.
Instagram now provides support to the parent community
Instagram brought this feature, especially for parents concerned about teens' activity time on Instagram. This feature aims to create better communication between teens and their guardians or parents and gives teens a safe space to discuss their concerns more openly. Now parents can access the amount of time their children spend on Instagram and set time limits accordingly. Moreover, this feature lets teens notify their parents who they want to report. While talking about key takeaways, this feature prevents you from tagging or mentioning their children they don't follow. The recommendation will be stricter regarding Search, Explore, Hashtags, and Suggested Accounts so teens don't come across obscure content. If teens are driven by one topic, Instagram will recommend new topics.
You can now upload a post or reels collaboratively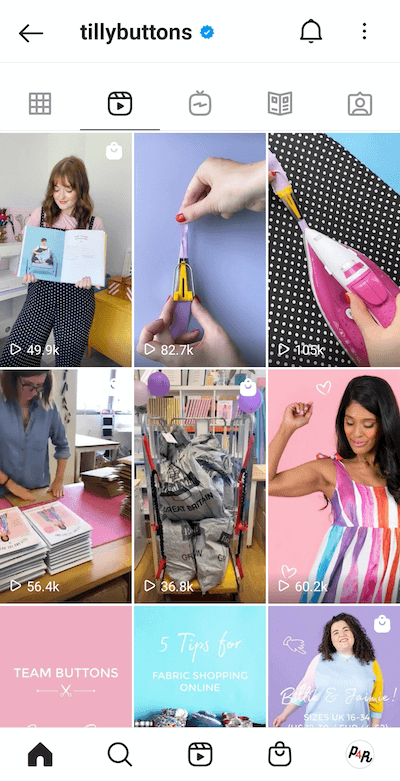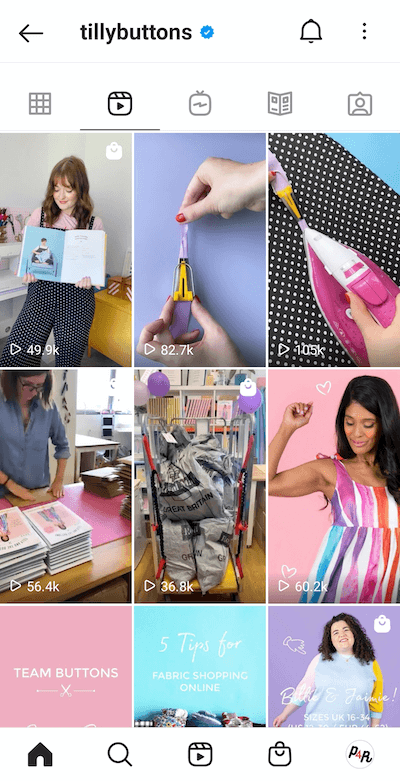 This excellent feature is a brand-new way to collaborate with someone you wish to. This new Instagram feature opens opportunities for content creators to send collaboration invites to other users and create mutual posts or reels. The post you collaborated on provides access to both users, where you get common likes and comments. By using this feature, you get an open door to share insights & engagement about your brands. You find collaboration partners that resonate with your work & category of content. You get to explore the same brands that have the same interest with whom you can request collaboration. Here you can get access to Instagram Graph API.
Allows you to create a public photo thread
This is one more creative feature introduced by Instagram. Instagram has brought an "Add Yours" sticker in the stories where you can now upload a story related to any theme. Here you can challenge your followers to add photos related to the theme. Here you simply need to tap on the sticker and upload a related photo. This innovative feature benefits public account users by capturing more people's attention. While talking about the brands, they can organize giveaways or photo contests with their target customer. This is one of the best features that allows you to create a high level of engagement by bringing in new followers. In addition, Instagram has also updated the API for Live Videos that enables you to live stream their videos, including IG media. Here you can easily fetch all the comments on the videos that your audience left and allows you to send them direct messages or private replies
Updated Instagram website version
Instagram has now updated its website interface to make the platform more engaging and appealing for users. It has brought a new layout that includes new icons and text that are specially designed to make it simple to use and understand the exact functionalities of the platform. Here the new interface differs from the app's UI and gives you access to various editing tools through which you can create unique content and post it through Chrome.
Read Also: Top 9 Popular TikTok Dance Trends of 2023
Conclusion
Instagram has become one of the most effective social media platforms, creating marketplace experiences for many brands and users. With its escalating popularity, Instagram continues to grow by introducing new features that can boost your brand and provide users with maximized security & privacy. By introducing new features from the scheduled post to public photo trend stickers, Instagram aims to boost audience engagement and drive conversation that will generate high sales. As Instagram is a prominent platform, it will continue to bring in many more updates in the future to enhance business and provide users with the utmost satisfaction.